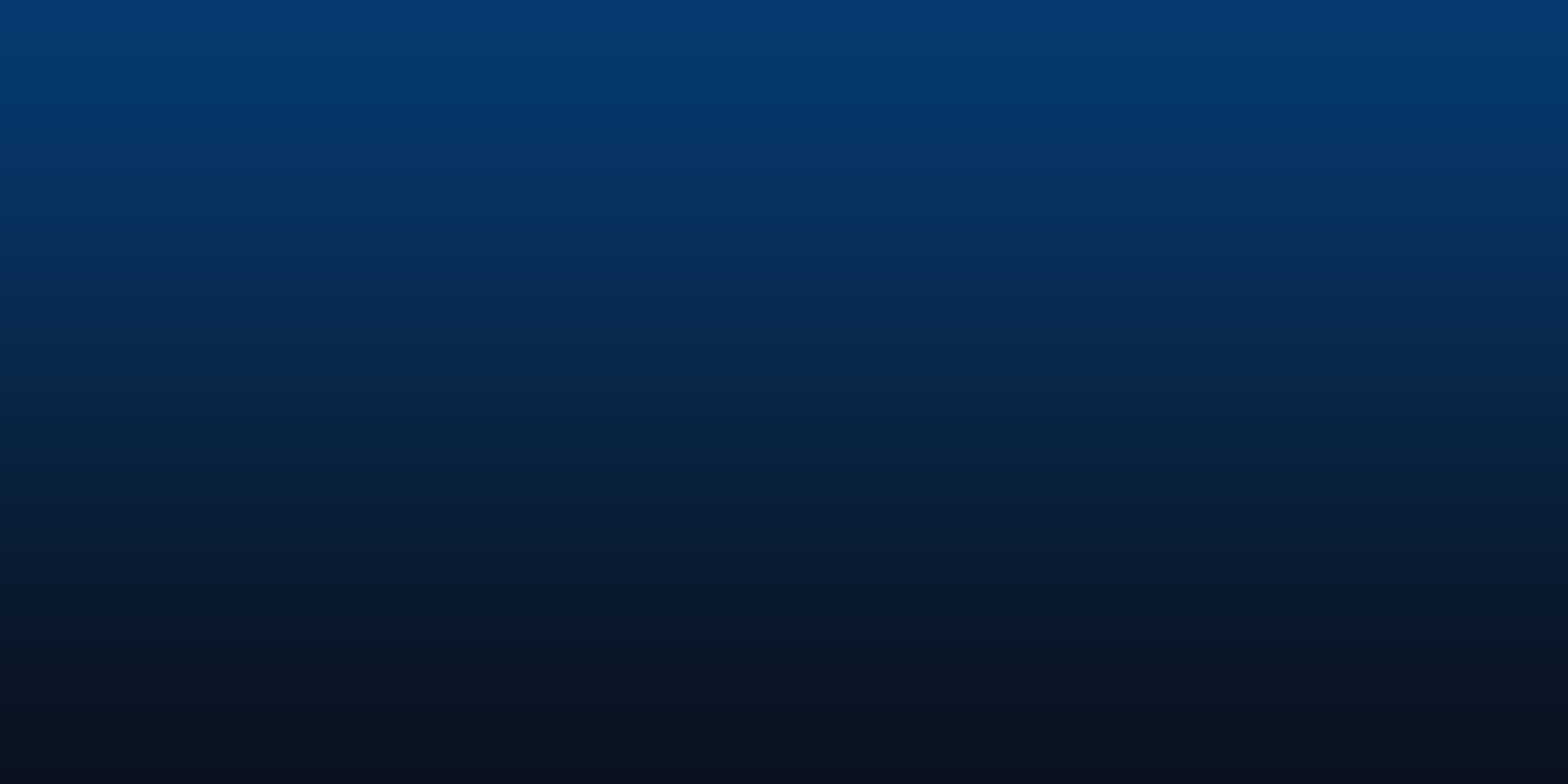 Trade Finance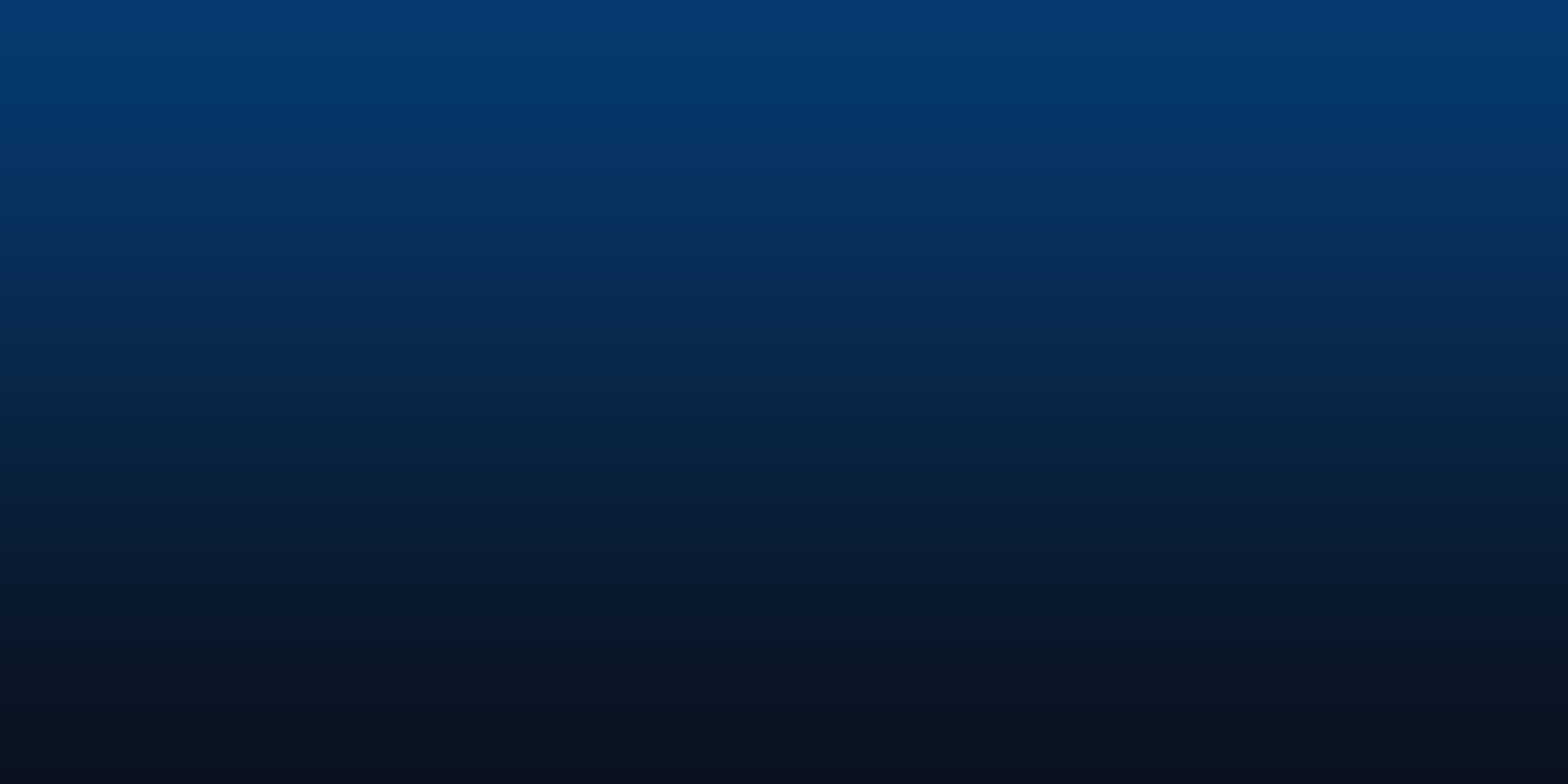 A beautiful product that is hard to obtain. Economies of scale are kings here, the facility is only used to pay suppliers direct, which improves the relationship between buyer and supplier.
Opportunities only arise for cash buyers. The trade finance firm will pay your supplier directly. Be careful not to accept a large spread on the overseas currency interest rate when paying your supplier abroad; this can be a deceptive way of making extra money out of you. Make sure you call us first to discuss your options. Really you need at least £2 million a year turnover and an excellent credit rating to qualify. Interest rates 1 - 2.5% per month.



Not paying your supplier upfront?
Paying your supplier upfront via a trade finance facility can unlock discounts large enough to enable the interest on the facility to pay for itself (and more).
---
Why not ask your supplier what kind of discount might be available then call us on 020 8067 1369 to do the sums.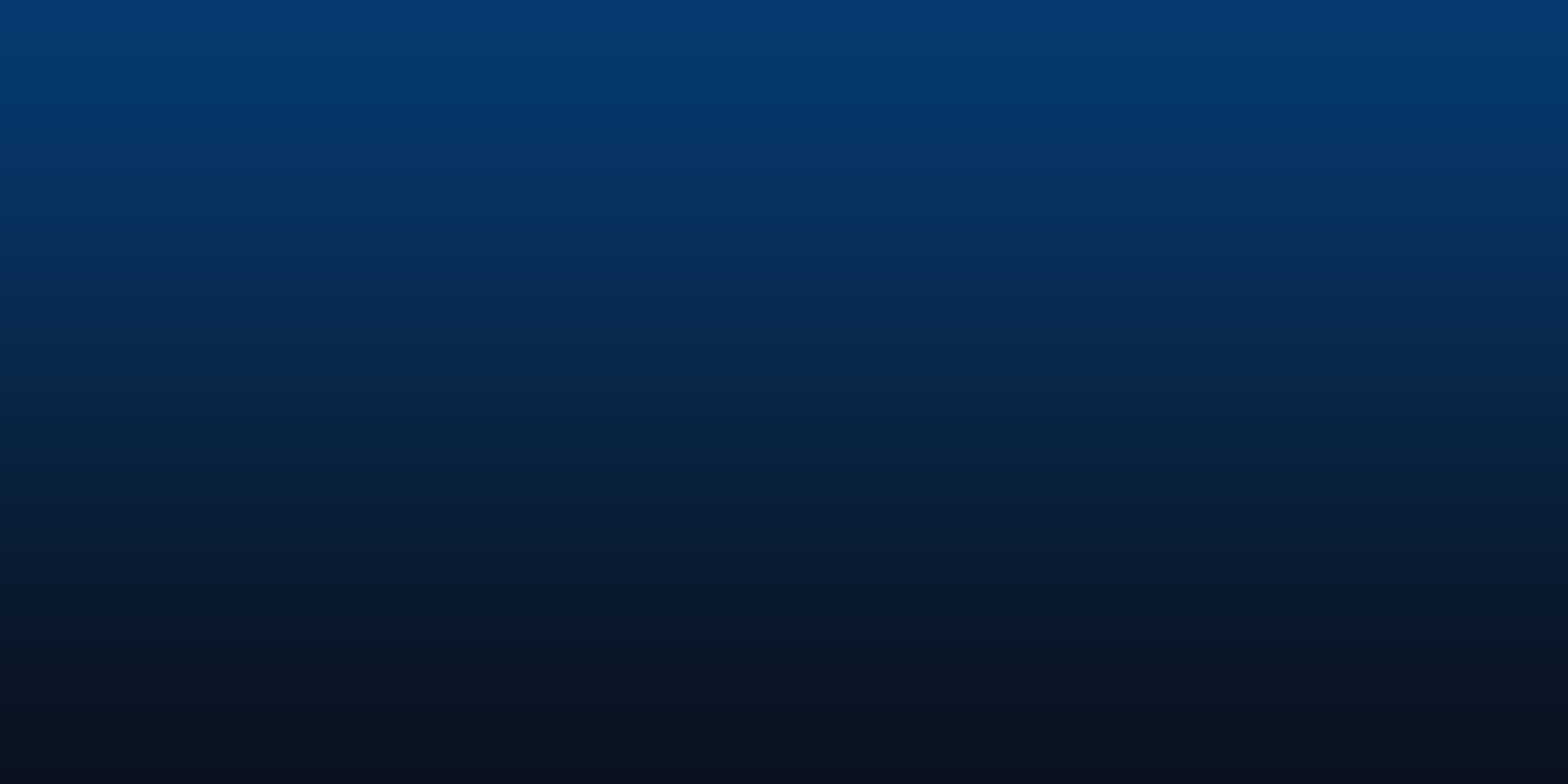 Already paying your supplier up front?
How much stock are you turning over? Is this due to supply & demand or liquidity?
---
Economies of scale can enable further discounts from your supplier after opening a trade finance facility.
Beware jaw-dropping rates
Occasionally a trade finance firm might lure you in on a good rate only to lock in your foreign exchange at an inflated rate.
---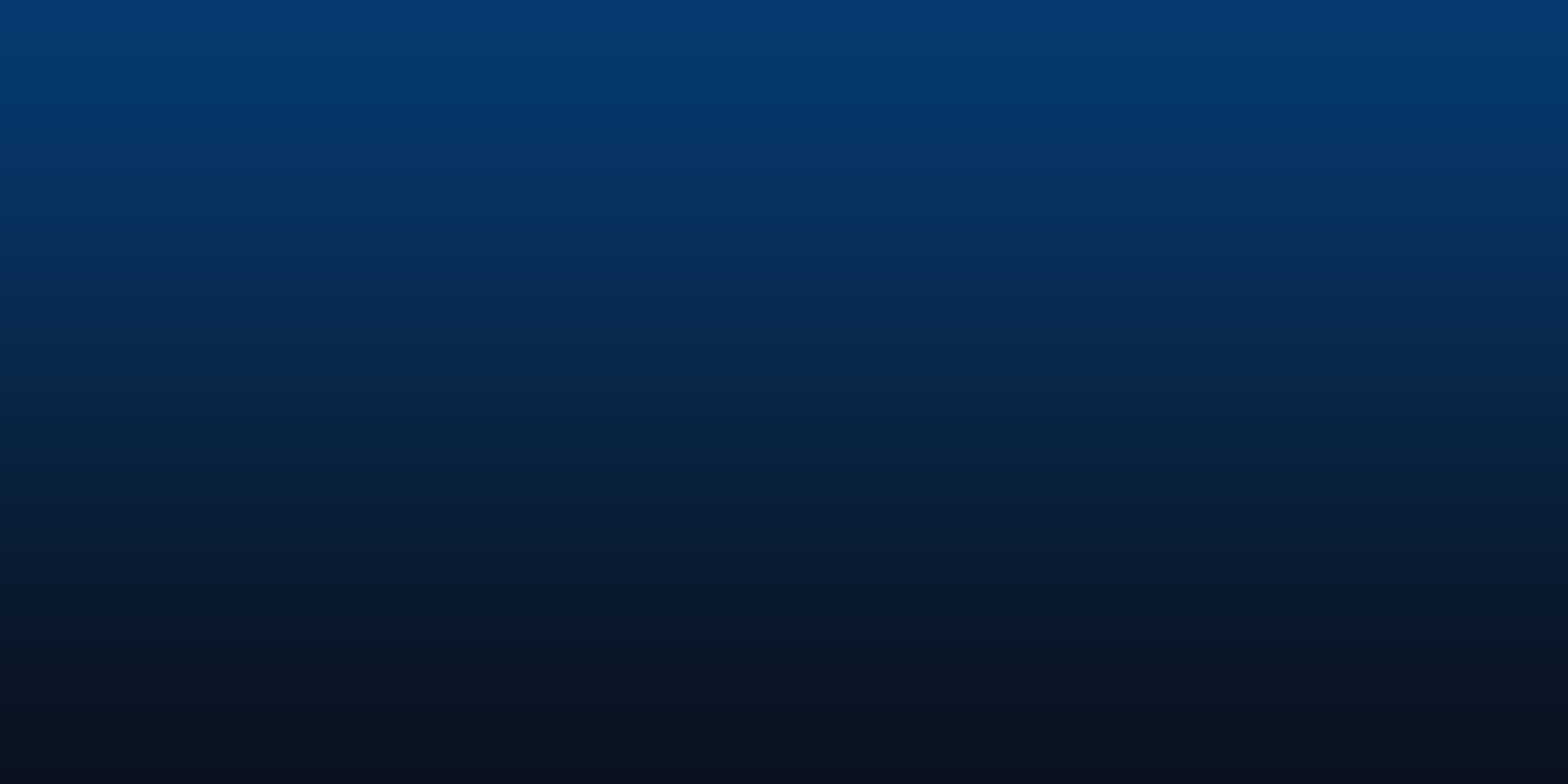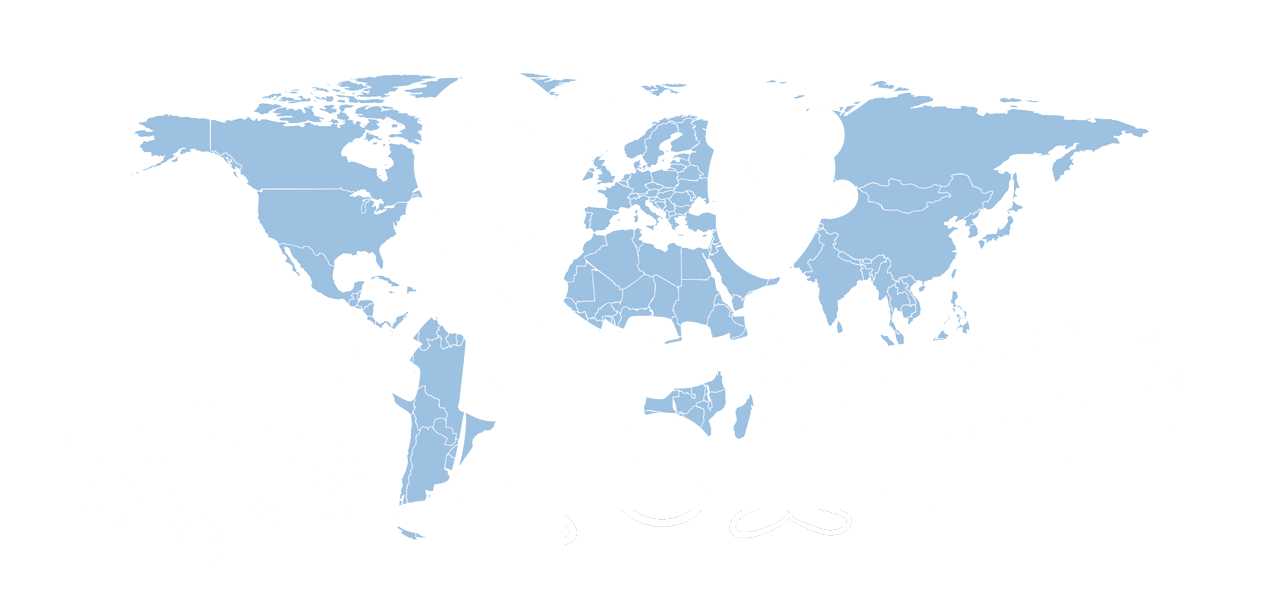 Our trade finance facilities cost nothing to set up or maintain.
Which is handy because the best opportunities only arise for cash buyers.
---
Trade finance is a unique payment method whereby your supplier is paid directly and you pay back the trade finance firm.
Having a trade finance facility can vastly improve buyer and supplier relationships because...
...no one likes waiting up to 90 days to be paid and they'll see you as a reliable buyer by offering first call on stock clearances.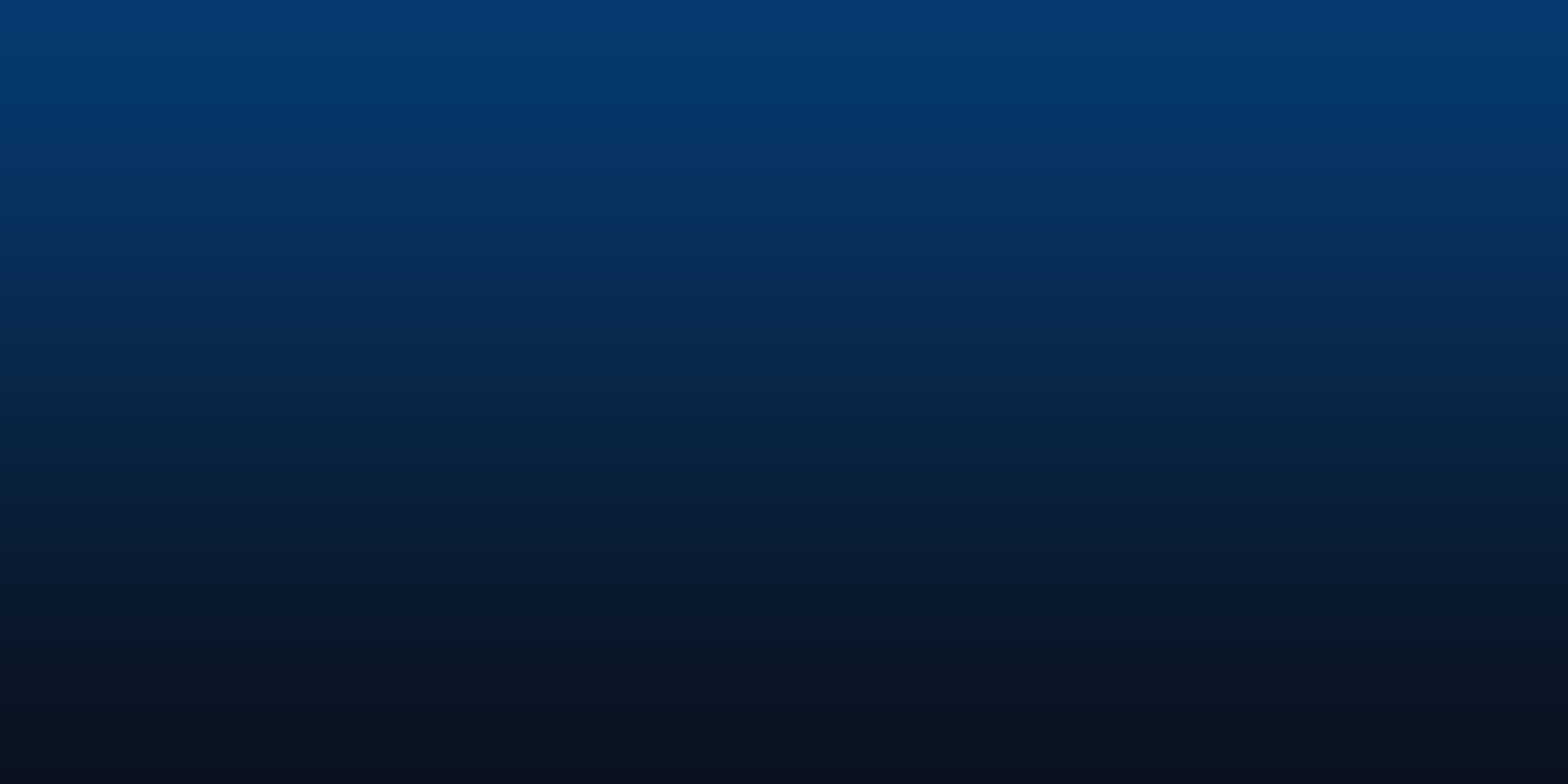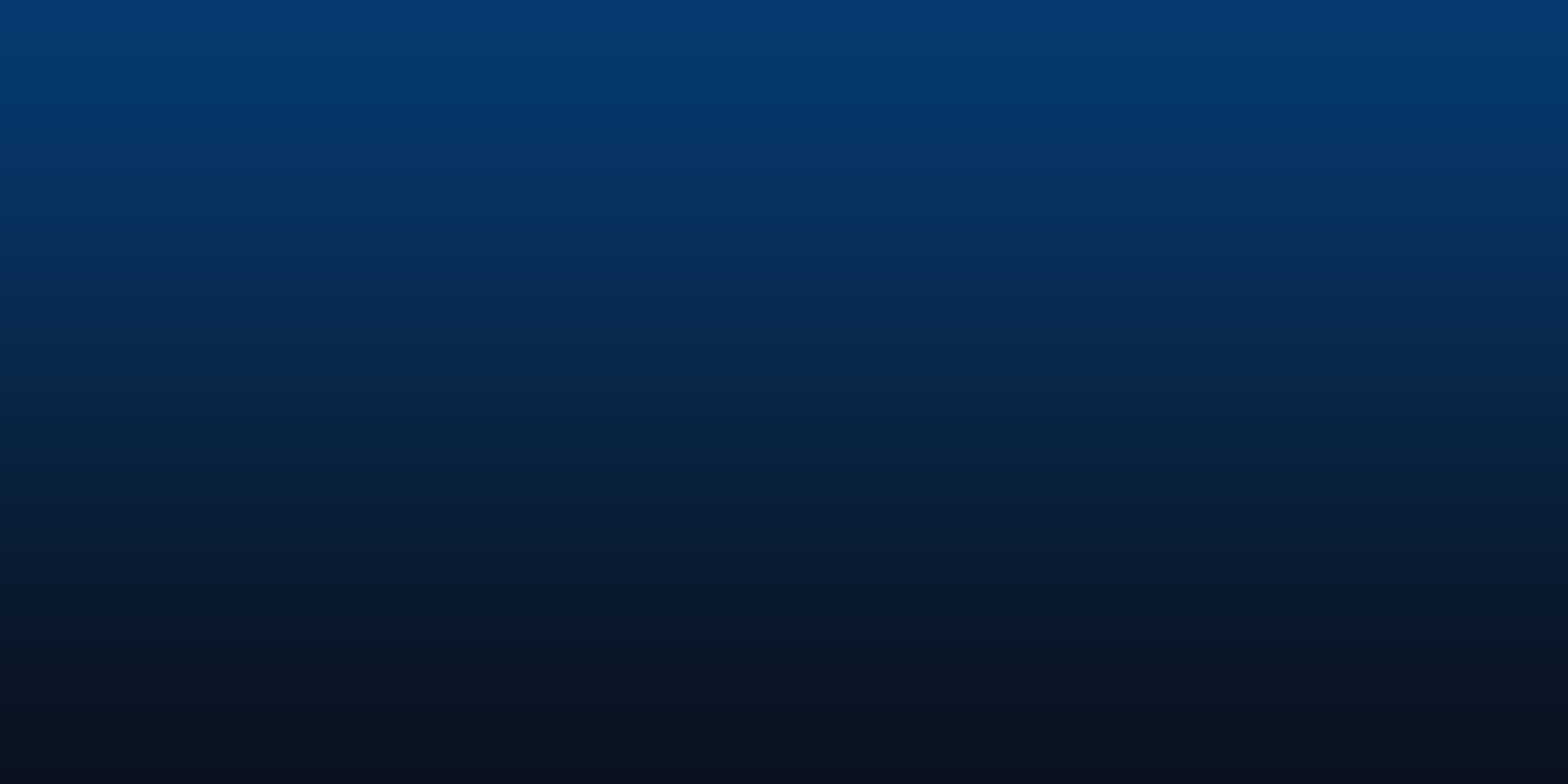 To qualify for Trade Finance
your business WILL need the following:
• A solid order book with creditworthy clients
• Management accounts
• Creditors and Debtors
• Yearly forecasts
• Full audited accounts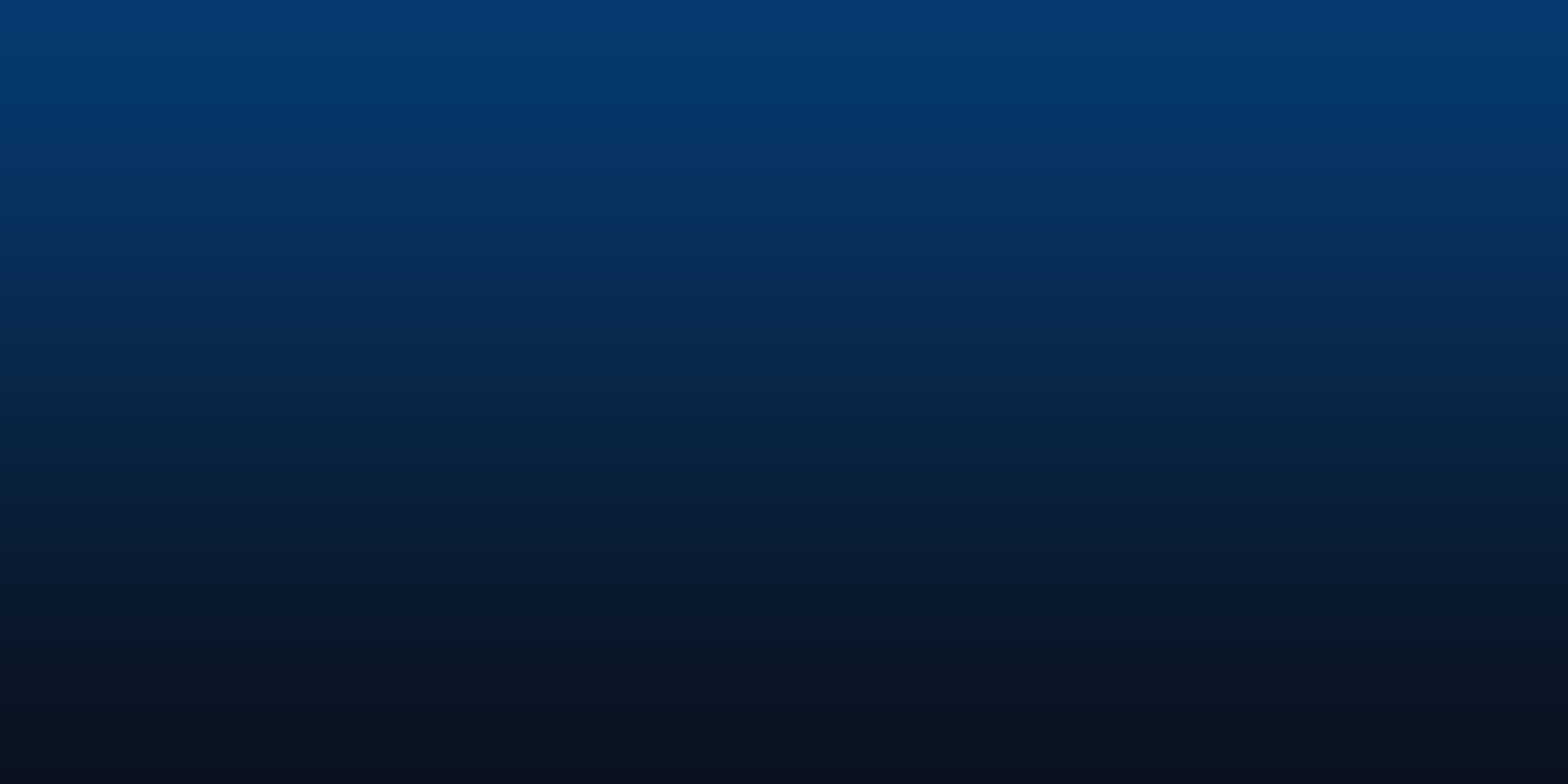 (Everything but the kitchen sink)

Rates are low at 1 - 2.5% a month for up to 3 months. Interest is charged by the day and there are no early repayment fees. Approval time 2-3 weeks. Line sizes range from 50k to several million.
Trade Finance via
Traditional Business Banking
It's unlikely that your bank would even inform you if you qualify for this beautiful product. Takes 1-3 months to get approved.
Trade Finance via
Alternative Business Banking
Use economies of scale to obtain a cheaper price with your supplier through a far superior and swift approval process. Takes 2-3 weeks.