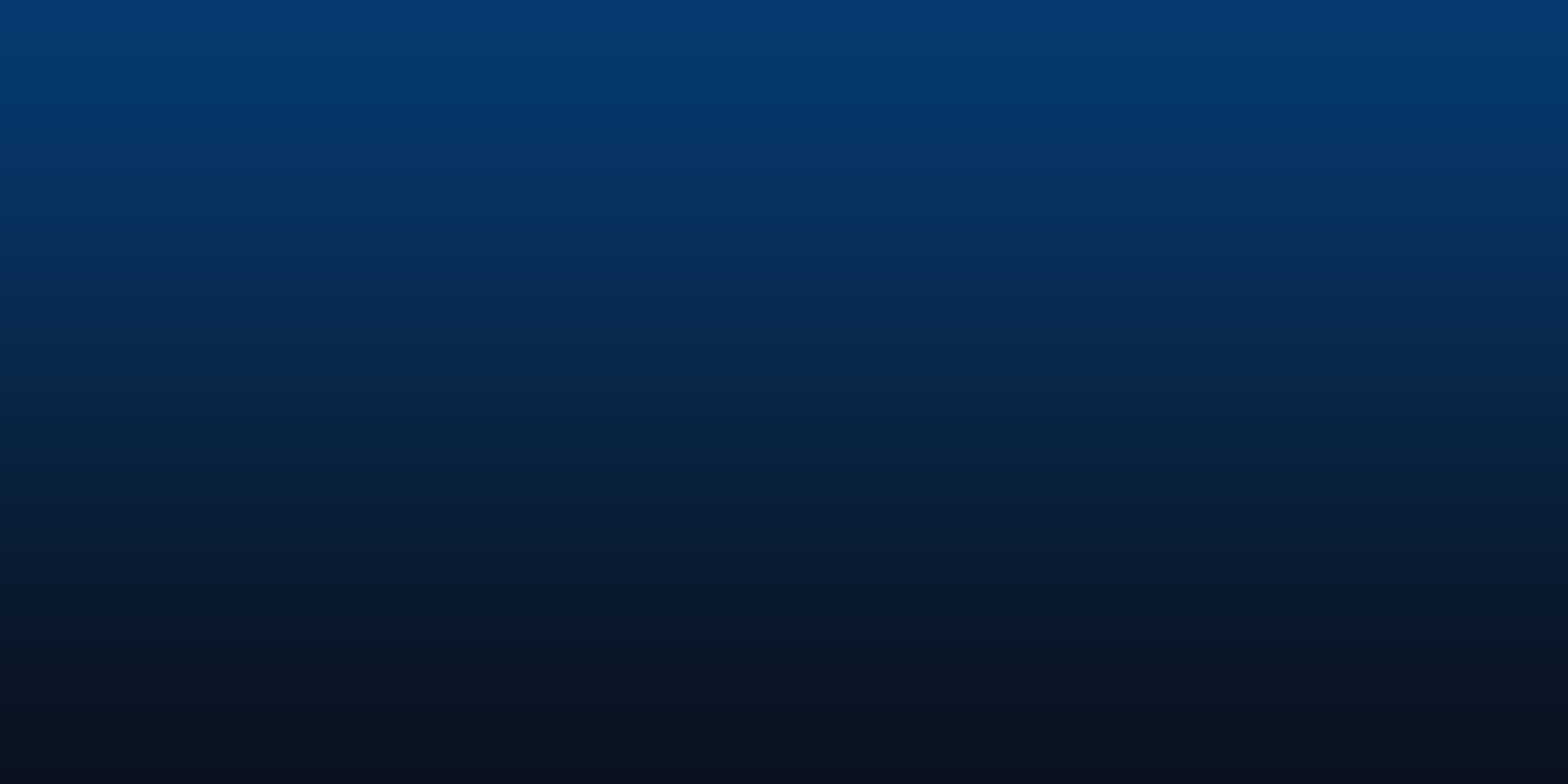 Cheapest business foreign exchange rates guaranteed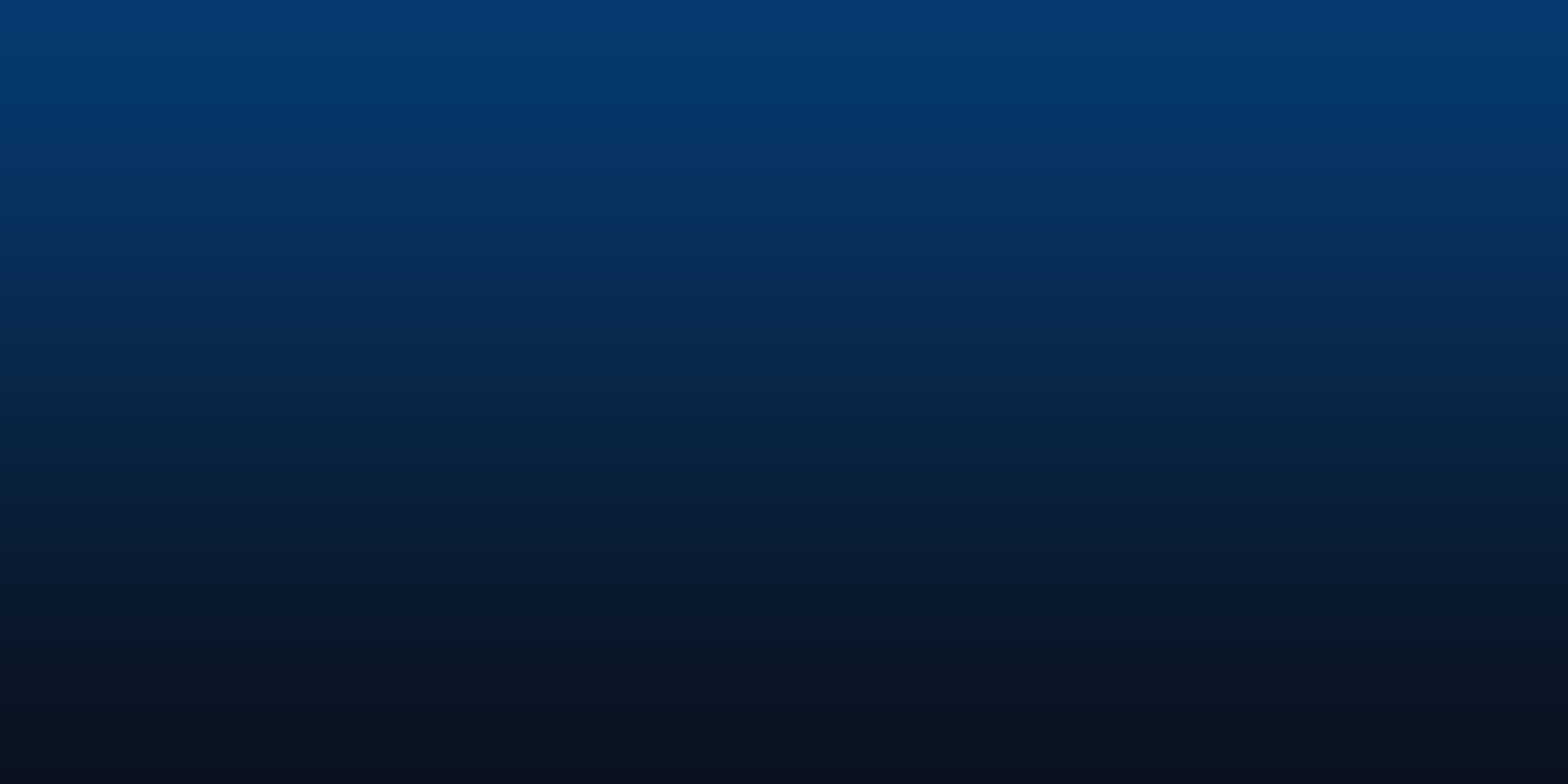 International business payments are expensive, opaque and utterly confusing, the banks give you a bad exchange rate, it takes ages, AND they charge fees! Hedging Strategies for regular payments.
You might want liquidity you might not (You might make the occasional spot). You might want to hedge to lock in profits, it all depends on your trade cycle. You might want a platform that enables you to compare live rates by brokers and choose who to use, based on price. It's really important for us to understand the way you trade and what's important to you. Maybe you prefer to make payments just by phone instead of being presented with an overly complicated platform and risk making the wrong trade. Credit checks are only relevant when securing liquidity. We have the perfect solution for all companies turning over less than £8 million a year with our own Corporate Gainers FX platform below, and work with plethora of FX brokers to accommodate all business turning over between £1 million and £1 billion depending on the companies' unique circle of factors.



Why are they calling about FX?
IT'S NOT THIS!
Foreign exchange (FX) is simply sending money abroad. It's not just trading. Many businesses send money overseas (paying staff, buying stock, movement of cash etc), so if your business still uses the bank...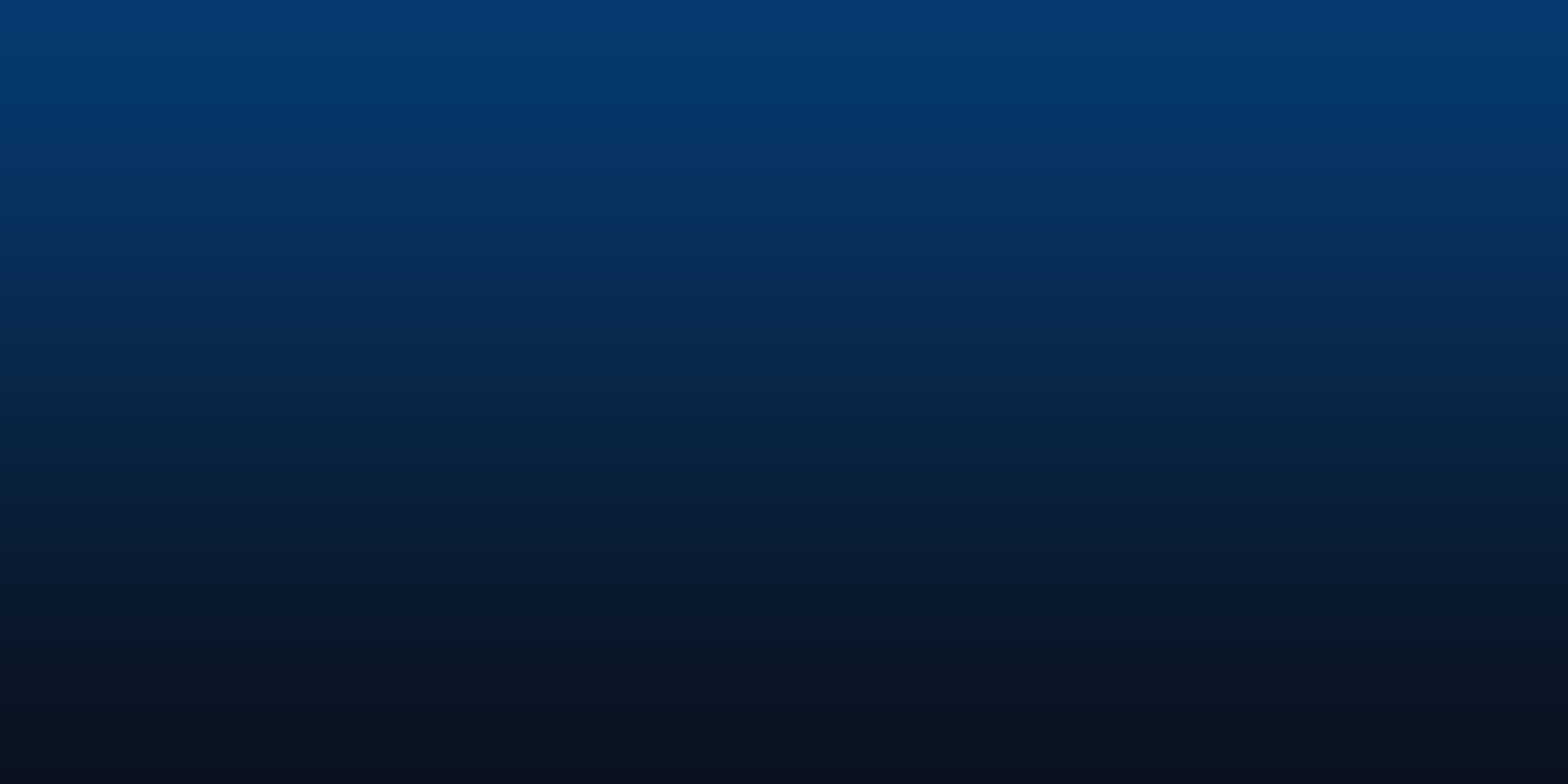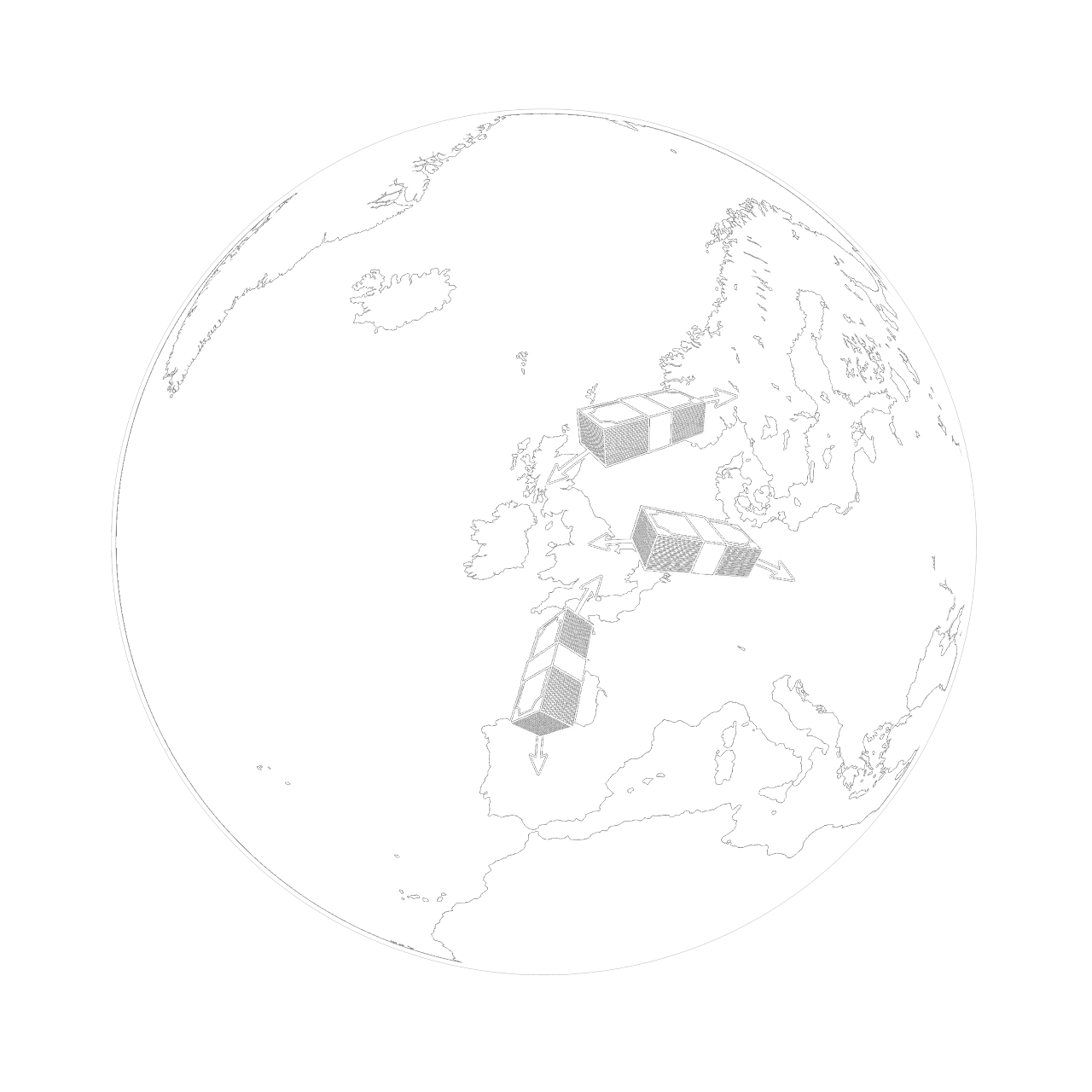 How does it work?
I don't want to send money elsewhere before it goes abroad...

How it works will depend on the FX broker you decide you go with. Tell us how you want to send overseas payments and we'll find a brokerage to accommodate. It's still faster than the banks, much cheaper and transparent.
---
Q. Is it even secure?
A. Yes they must be regulated by the FCA.
1. Price
Using an FX broker is on average 5-8 times cheaper than the banks. Have you ever looked at the exchange rate and what you were charged when you've sent money abroad?
2. Forward contracts:
Allows accurate forecasting. See hedges vs Spot.
3. Service
The service is far superior to the banks and is fully transparent.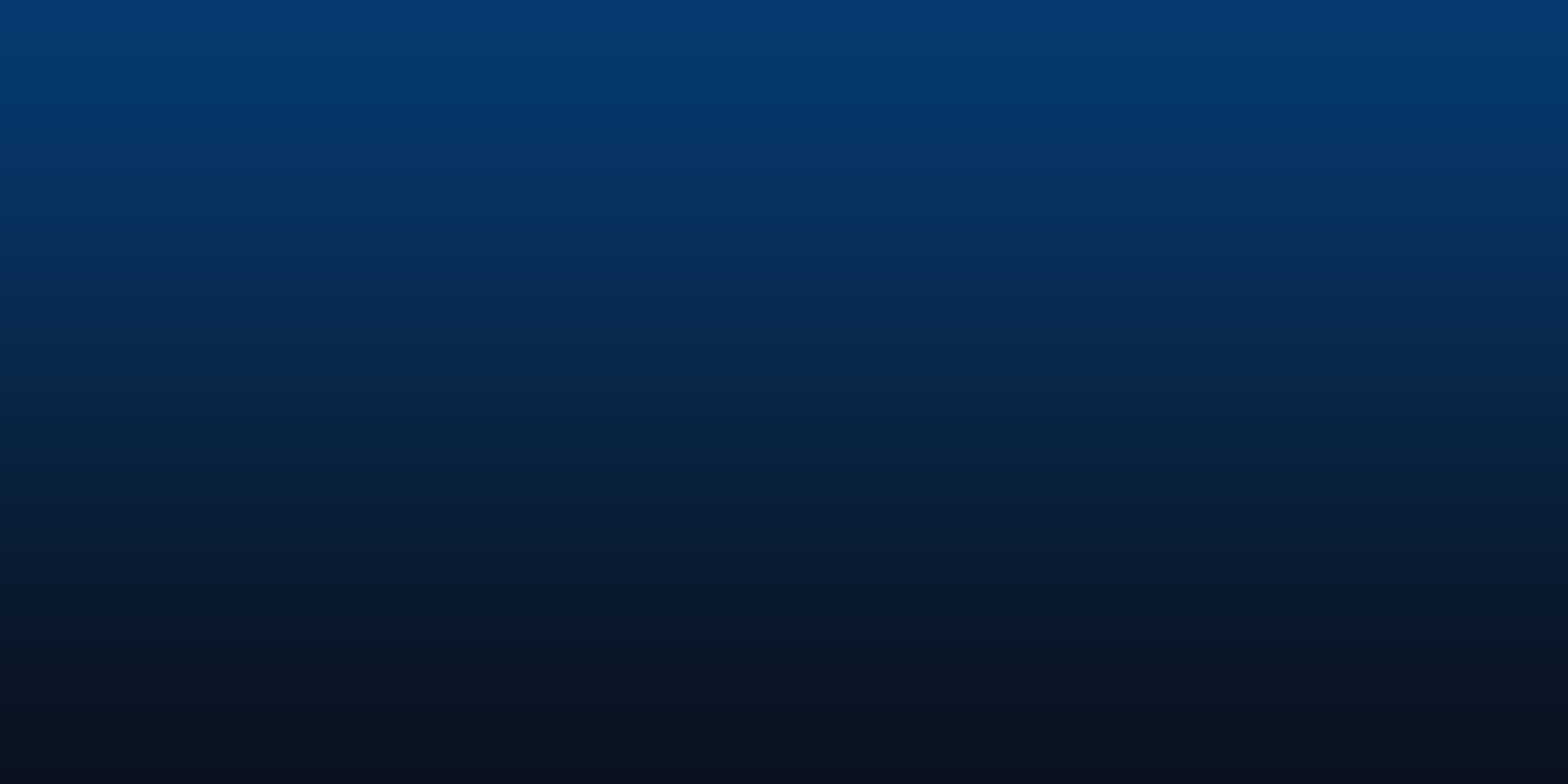 Google Searches
Due to the plethora of FX firms, it's just not possible to find the right fit using Google.

The boutique FX firms vary by way of price but more so; service.

---
When researching an FX broker to consider, you won't find out how they intend to cater for your FX spend and you could easily find yourself at the bottom of their priority ladder (particularly during major events).
How to choose the right FX broker
The rates are always negotiable. An FX firm could try to convince a business to send future payments based on current market exchange rates so some FX brokers can be more aggressive than others and more relaxed when your positions go 'offside' should you be locked into a forward contract.
Any company turning over less than £8 million per year, we recommend using our platform either by phone or by signing up below.
Key things to consider are:


Are you afraid your bank will see and pull your other facilities? (This has never happened that we know of). Your bank will subsequently offer you a more favorable rate.

Do you want to make payments over the phone or online?
(Fat fingers can prove costly) - How tech savvy are you?

Do you want advice on where you think the market is going?
Or have you already made your mind up?

How volatile is the currency you buy in?
Markets move fast and your profit margins can be greatly improved with the right specialist FX broker.
Liquidity
You'll need this for hedging (forward contracts) what's your companies credit score? Some firms are known to be MUCH better than others here.
Sign up is easy
It's just KYC for a spot transaction.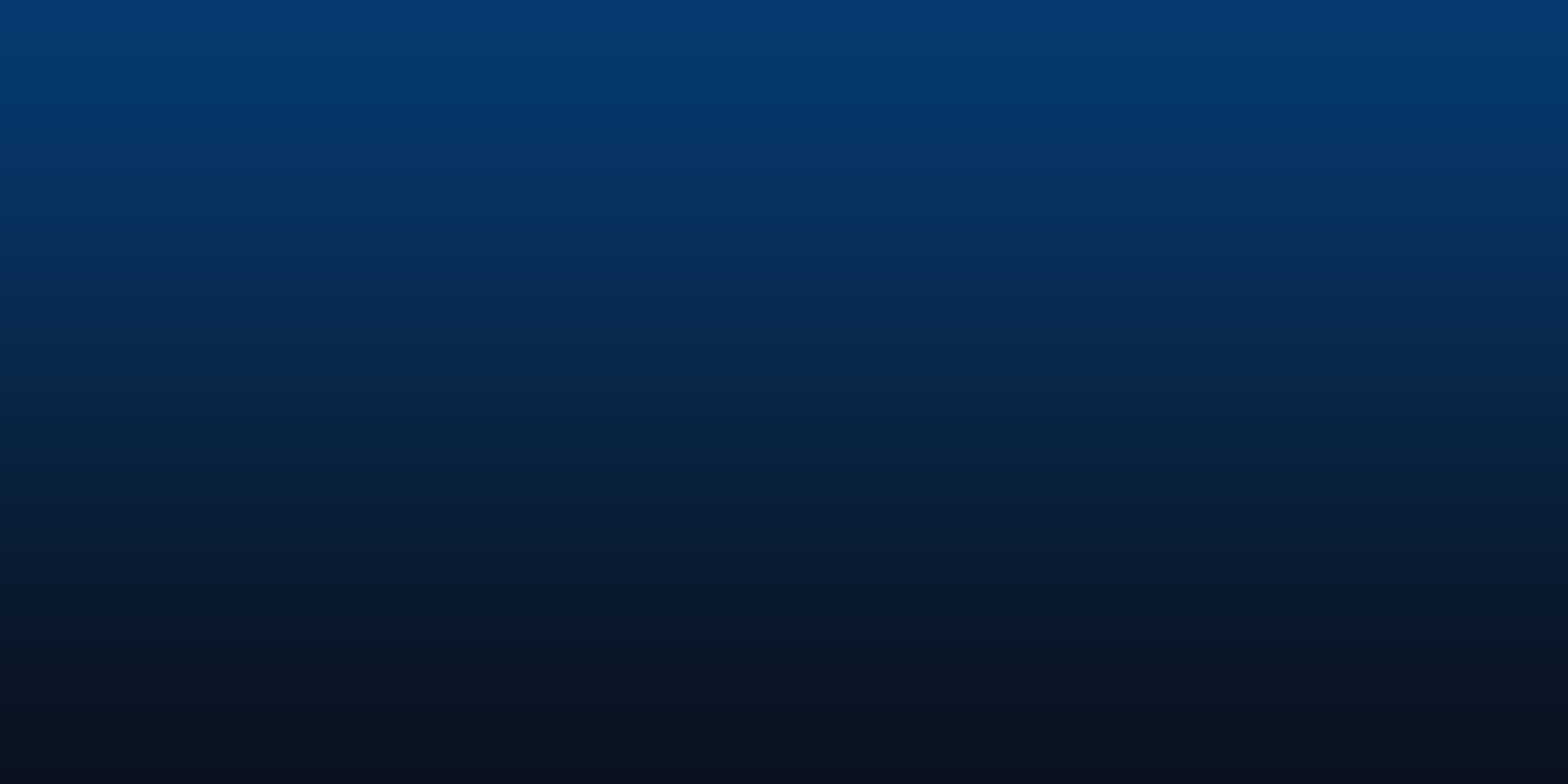 Why is Corporate Gainers the broker of choice?
• Highly competitive, bank beating exchange rates, achieved through access to a 2 billion Dollar pcm liquidity pool

• Strategic Partnership with large fintech firms, providing clients with secure, segregated, FCA approved bank accounts with top-tier institutions

• Robust internal security protocols, stringent compliance procedures and adherence to all relevant laws and regulatory guidelines

• Efficient 24 hour online platform with live market feed

• Ability to exchange over 140 currencies and send to 150 countries throughout the world

• Professional FX Dealers and market experts

• Experienced FX risk management specialists

• Focus on retention of customer relationships by providing an unrivalled quality of service

• Well renowned and highly recommended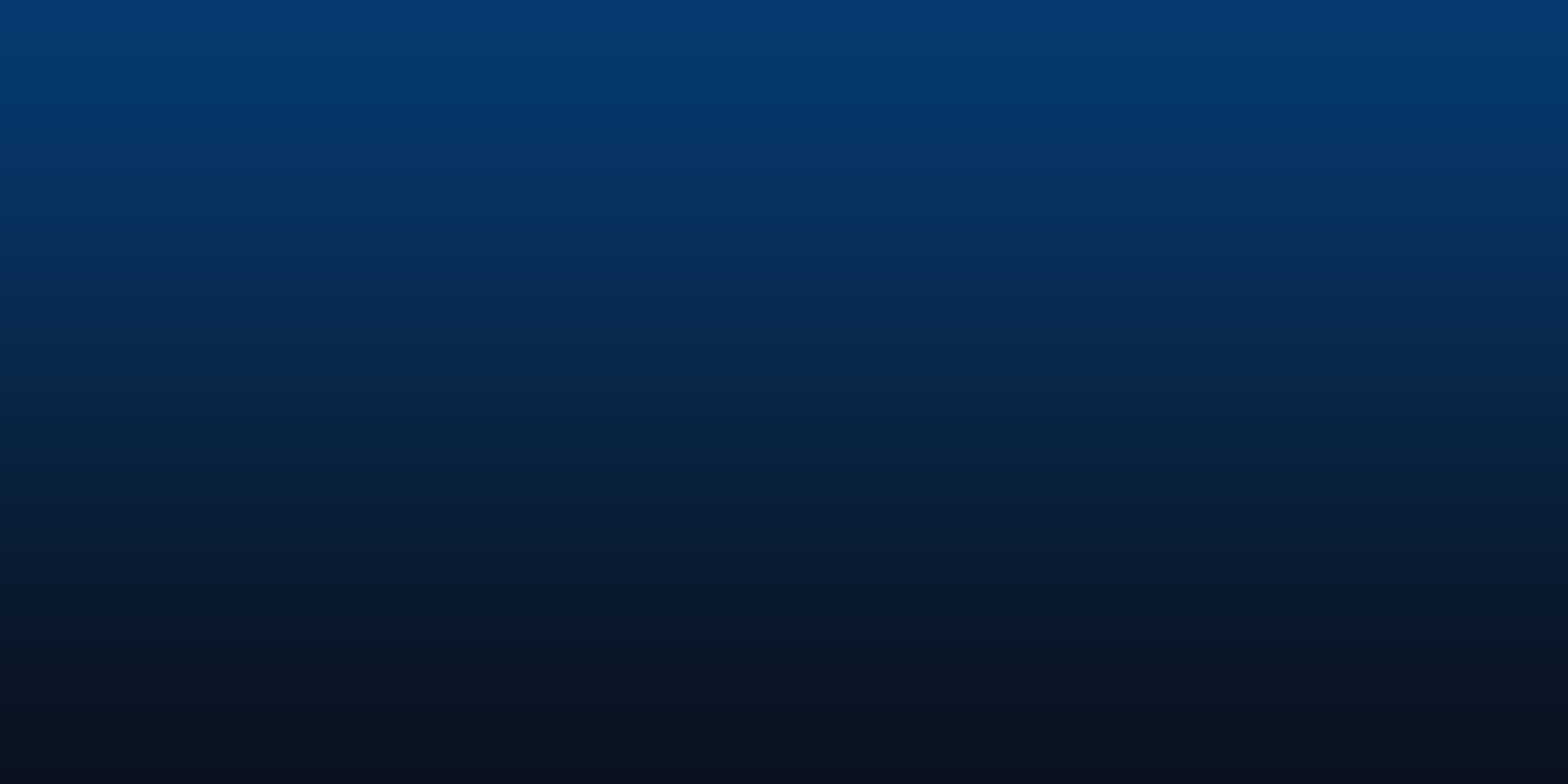 Hedges vs spot
Hedges, also known as 'forwards' allow you to lock in a certain price for a certain period of time for up to two years.
---
You can save A LOT of money this way and an FX brokerage will work out some projections for you. This is a must for any business that sends money overseas at predictable times. A spot would be a one off non-planned payment.
FX via Traditional Business Banking
Total rip off. Never send money abroad direct from your business bank account. The charges are horrendous.
FX via Alternative Business Banking
5-8 times cheaper than the banks. Hedging strategies to lock in profits from dedicated portfolio managers. There is no delay on signing up.