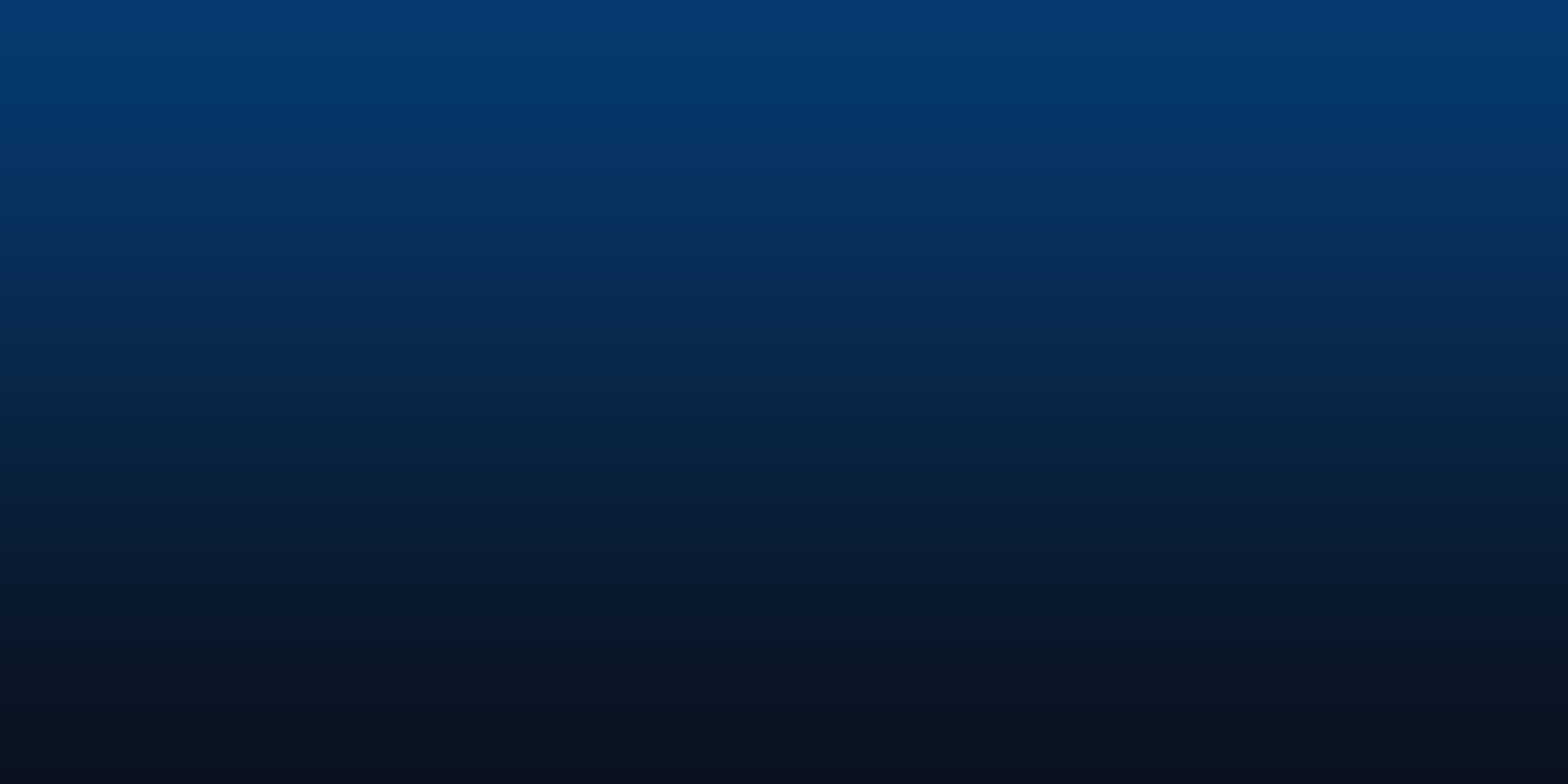 Supply Chain Finance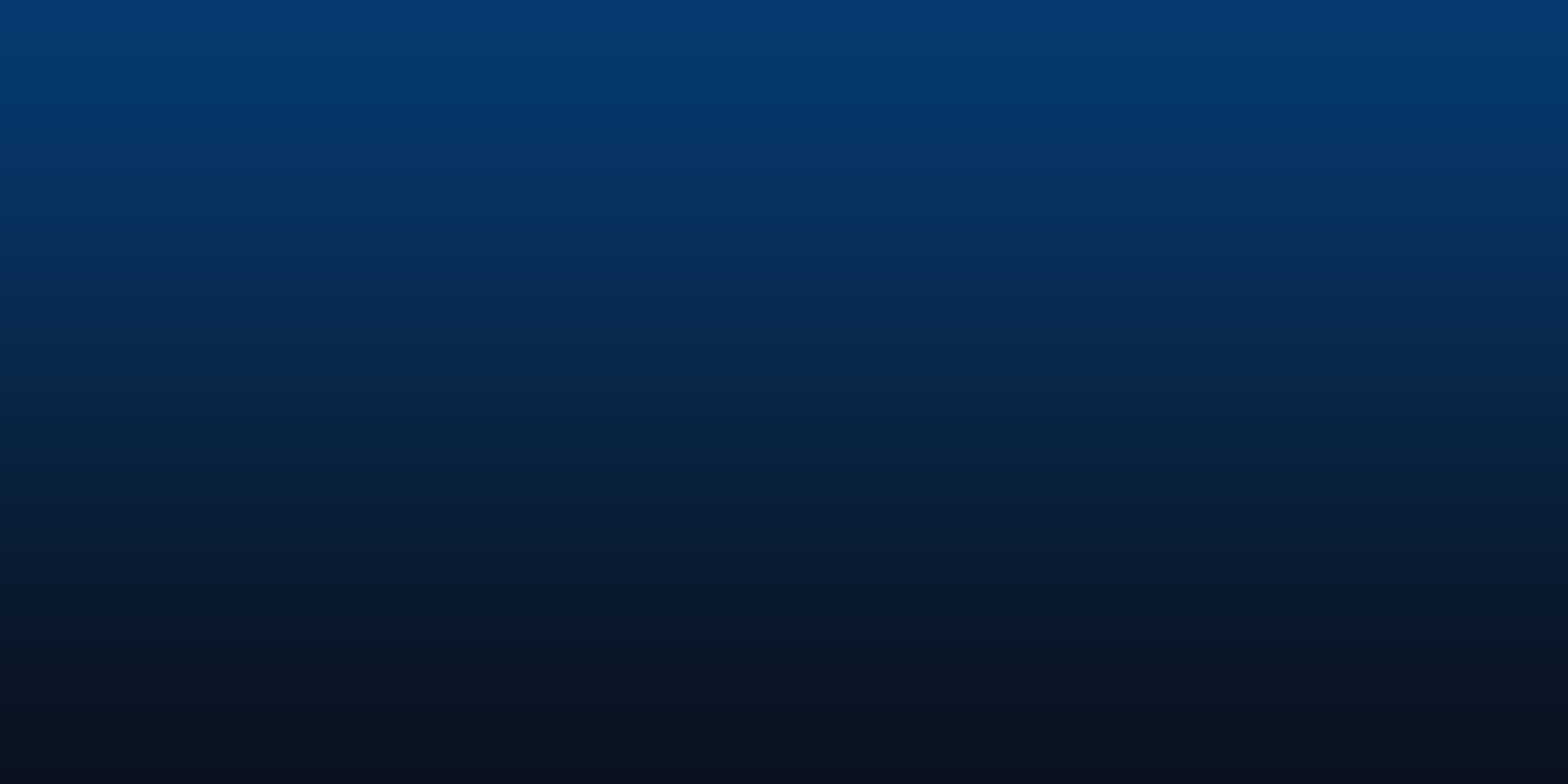 Also known as Reverse Factoring
(it's the opposite of invoice finance)
The supply chain finance firms we work with invite buyers and suppliers to both participate through a platform to upload invoices to be paid in full the following day. Unlike trade finance where interest is charged, fees are applied to this service, offset by your supplier being paid early, as generally speaking the suppliers like to be paid immediately so a discount is offered and relations are at their strongest between buyer and supplier.



Supply Chain Finance via
Traditional Business Banking
Yes they offer it - to investment grade companies,
of which there aren't that many
in view of upselling other products.
Slow - takes months.
Dated tech.
No flexibility.
More expensive.
Supply Chain Finance via
Alternative Business Banking
We help companies with TO over £20m (typically up to £500m) The facilities can sit alongside existing arrangements
(as debentures are not generally taken)
Superior technology.
Speed - weeks.
Flexibility for suppliers on opt-in per invoice basis