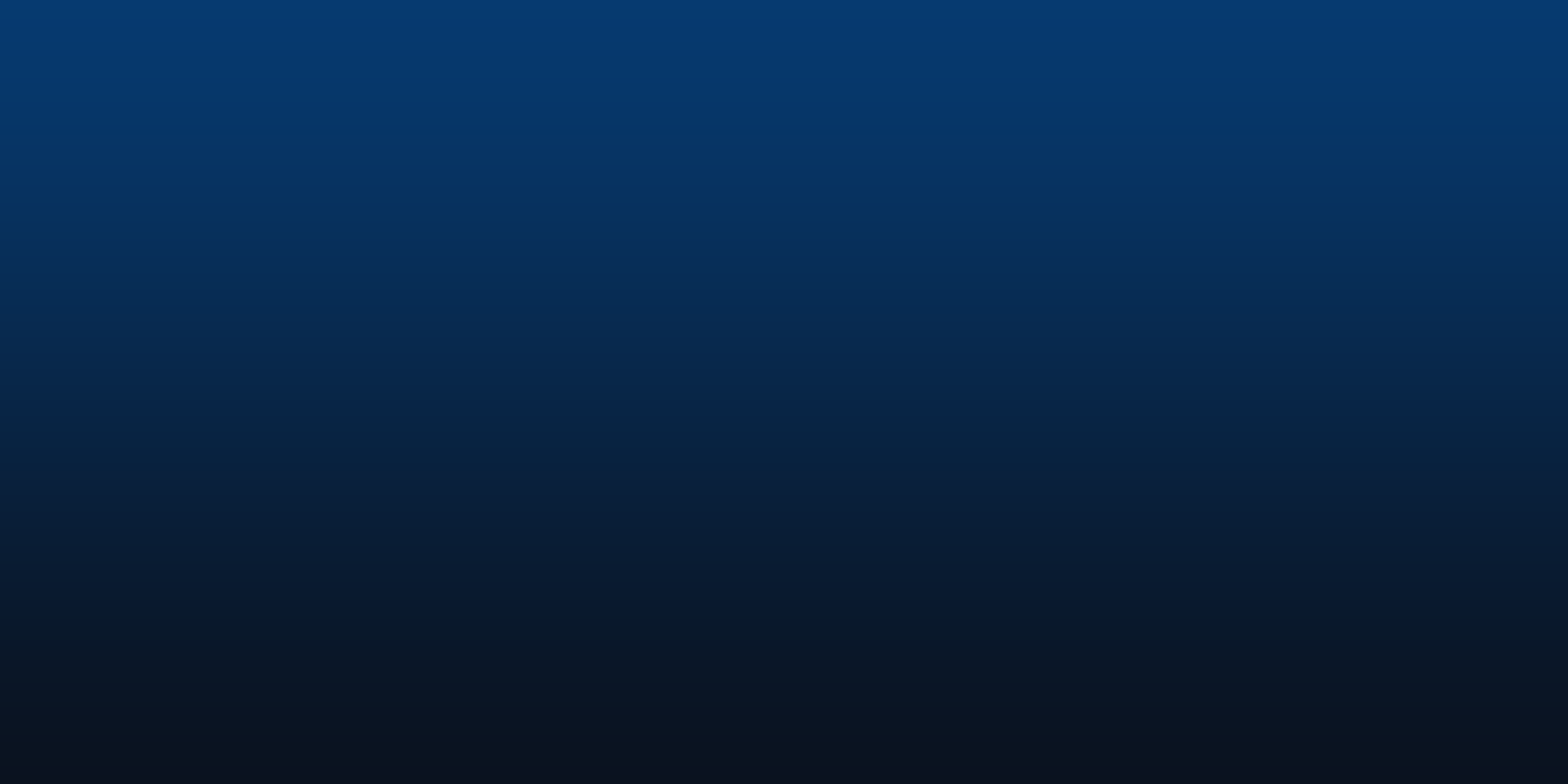 About Us
We are Independent alternative business banking advice specialists. We don't believe in Google searches, or long shots; we believe in dialogue and smart placings of alternative banking products.

There's a bewildering range of competition. For you, it's a shot in the dark without some help and guidance, which we can provide at absolutely no cost to you. We are paid for by the industry itself for guiding you through the maze. We refer to a huge variety of alternative business banking companies, not just one; so we retain our independence.

We don't believe anyone should move away from any aspect of business banking without calling us first, we've been right at heart of this new industry since 2007. Corporate Gainers believes that juggling money is part of having a business, so needing the fluidity to do so in real time is essential.

Corporate Gainers will maximise your business opportunities, lower your risk exposure and costs significantly for all businesses turning over at least £1 million.