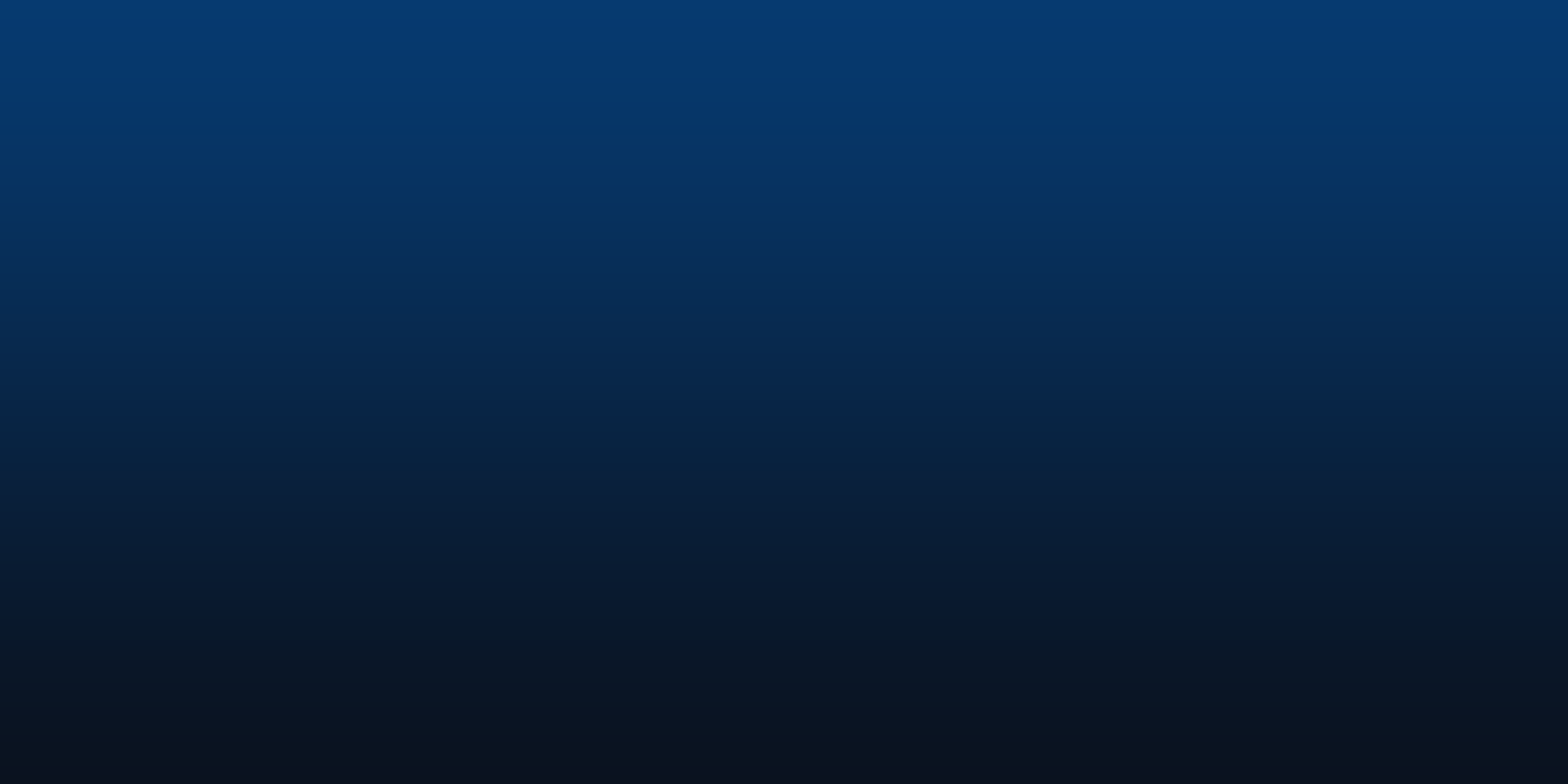 We are a FREE Corporate Banking Price Reduction Service
We don't believe in Google searches, or long shots; we believe in dialogue and smart placings of alternative banking products.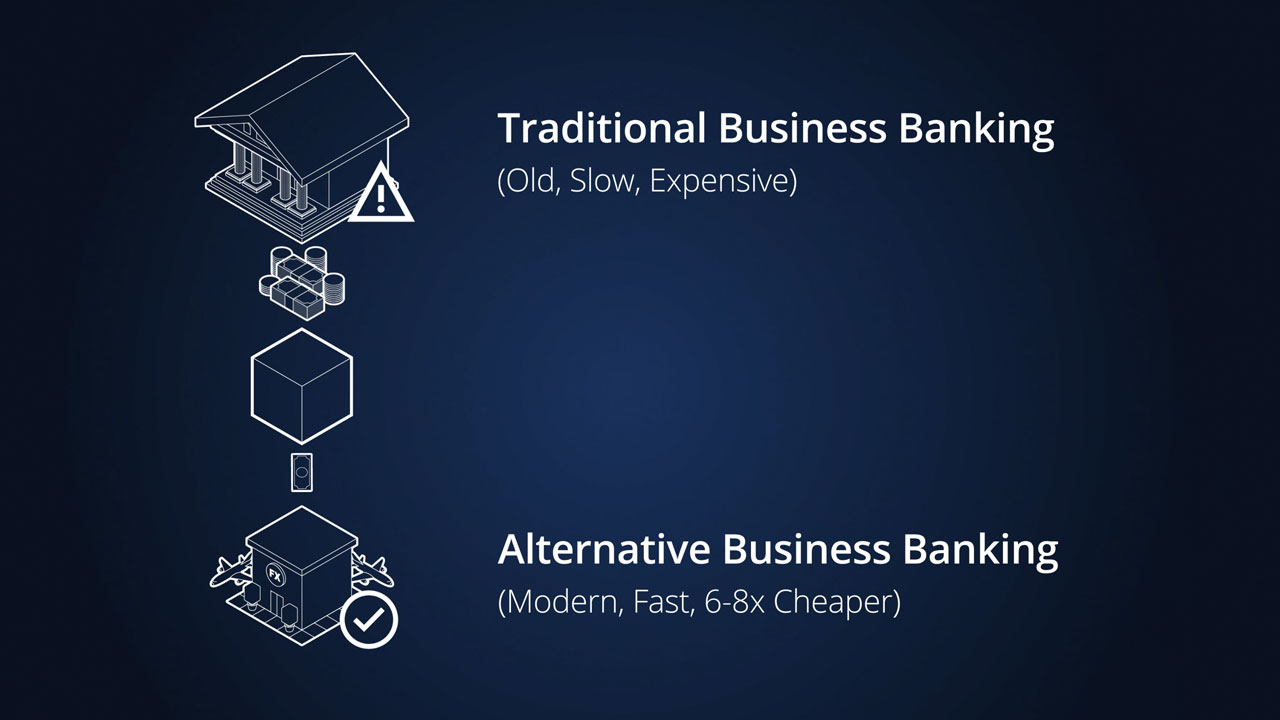 Our cheaper, faster and more efficient alternative business banking Fintech solutions.
We only refer you to FCA regulated companies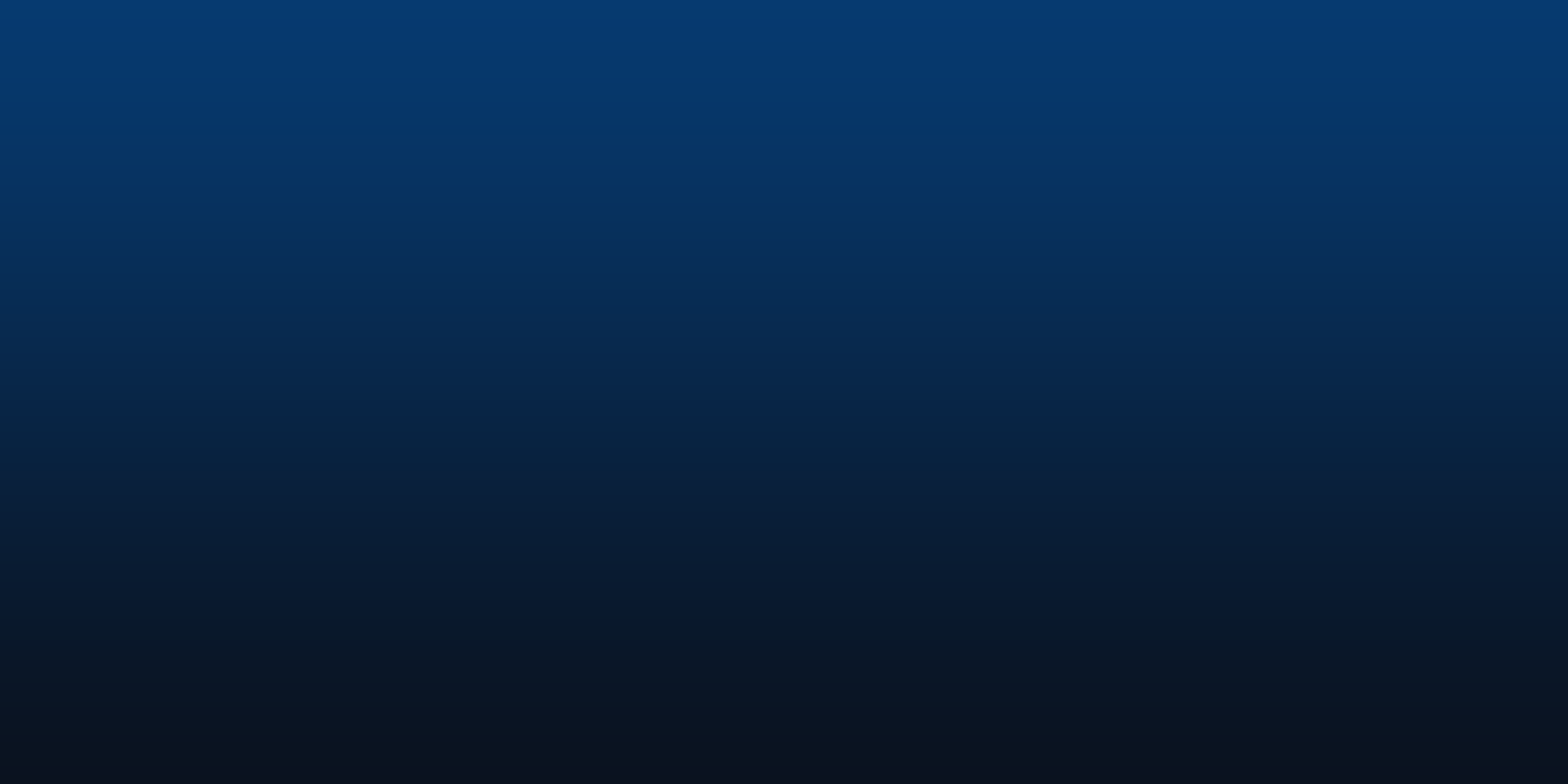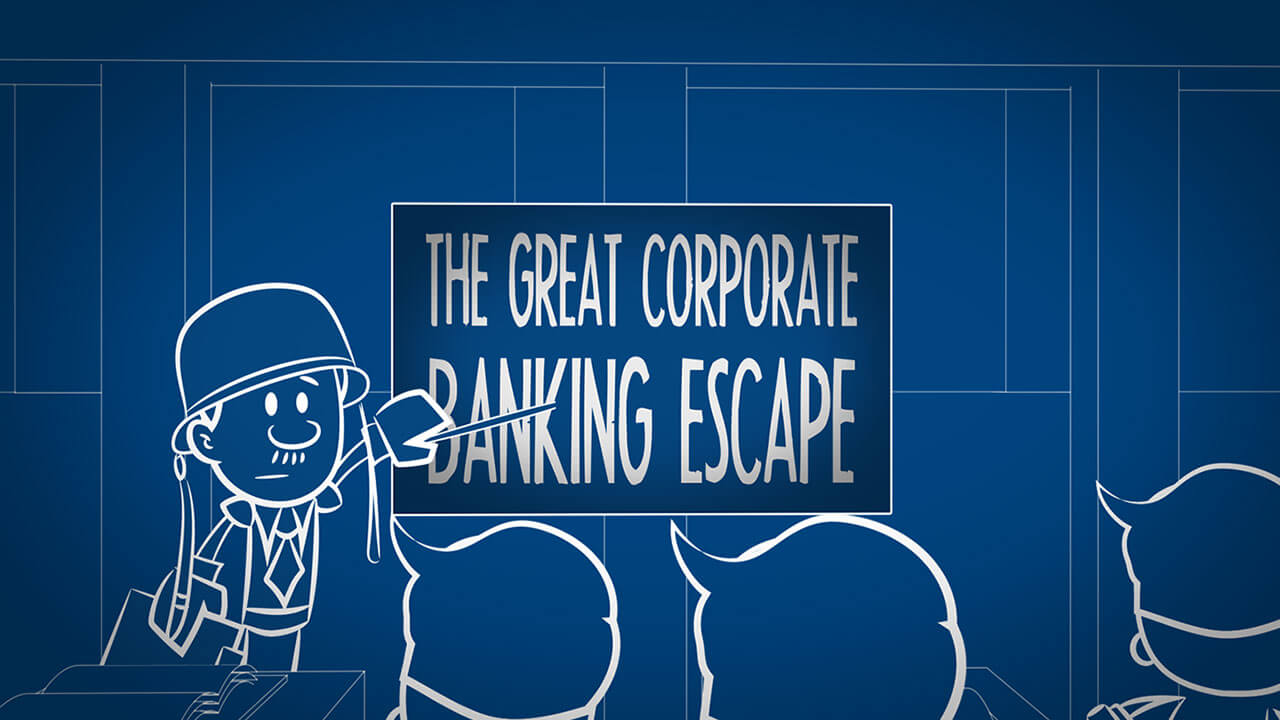 My experience of corporate/merchant banking and entrepreneurship has led me to conclude;
The most cost effective way to run your business, is to divide up all aspects of merchant banking into individual components and operate accordingly. Trade Finance. Asset Lending. FX. Invoice Finance. Cash Flow Lending. Etc - keep them separate. By doing this you'll get the most competitive price, and a better service because the alternative provider generally only specialises in one product, so not looking to sell you other products, by initially offering a low rate. Once you've broken down the services like this, you can learn how to use the products in unison with each other and really be savvy! Alternative business banking providers genuinely care about their clients (industry average of 87% retention rates after 6 years). What are you waiting for? You don't need the banks anymore! It's faster, cheaper and more ethical to go alternative!

Charles Gibbons
Managing Director

Corporate Gainers Ltd.

British Business Bank statistics (2016) show that only a quarter of UK SME's know who to approach for Trade finance solutions, double the number of 2012.
31% of SME owners said they have been unable to secure finance with a mainstream lender and that has caused them to lose out on a deal or an opportunity.
87% of businesses still use our partners after 6 years.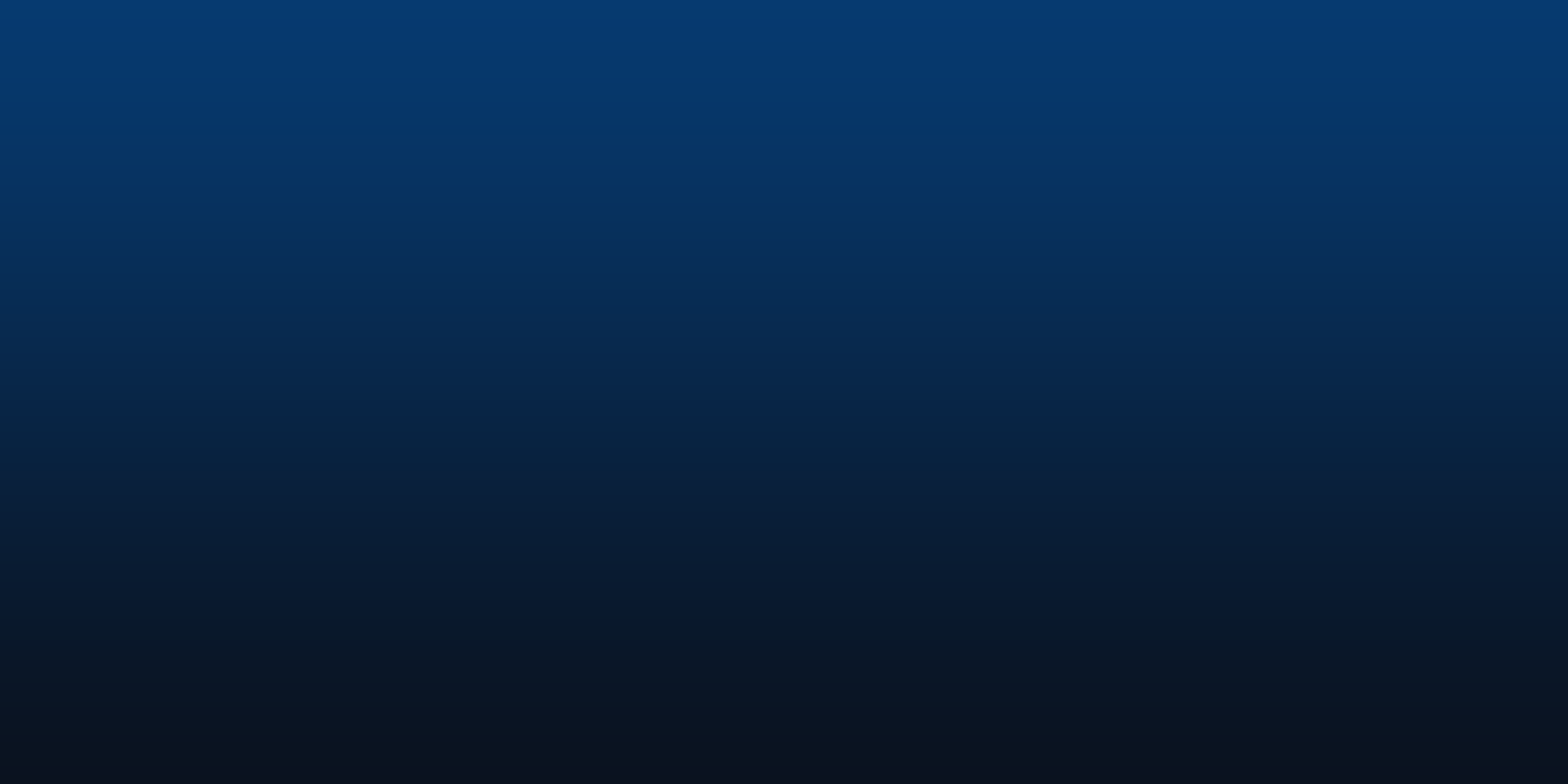 Alternative Business Banking Is Cheaper.
84% of British businesses still use their business bank accounts to send money abroad. The banks are overcharging you and not taking the time to understand how you trade. Corporate Gainers helps you choose the right alternative business banking product to sit on top of your existing banking facilities; because we get to know your business and what's important to you, what's working, what isn't and what you are looking for going forward.
---
Example used: Transferwise.com
Business FX (foreign exchange)
'1st class service for MMEs'


Corporate Gainers were quick to grasp the complexity of Veepee Group's international trading cycle and recommend an array of suitable, cheaper and more efficient alternative banking products which gave us the manoeuvrability to free up much needed working capital within the group of companies. Much of Veepee Group's importing and exporting involves hedging strategies and we use Corporate Gainers to obtain various quotes and forward contract evaluations from the top FX brokerages.


Ajay Vaswani

Veepee Group Director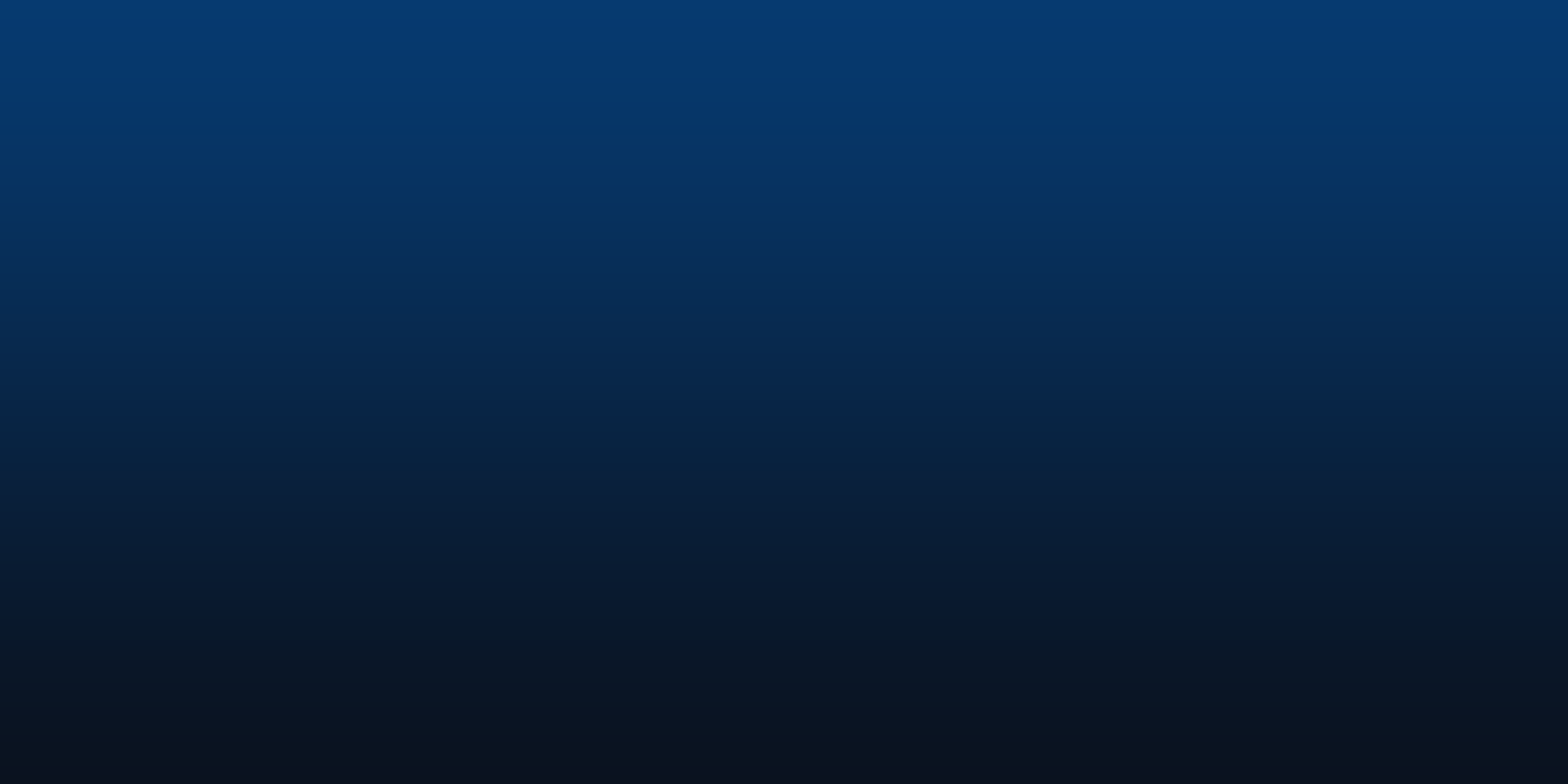 Download Our Brochure
Our service is 100% free
please see the brochure for more details.
DOWNLOAD PDF